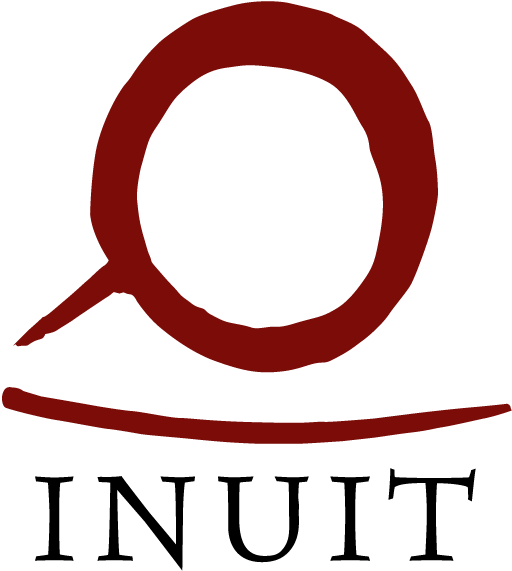 United Voice of the Arctic
Founded in 1977 by the late Eben Hopson of Barrow, Alaska, the Inuit Circumpolar Council (ICC) has flourished and grown into a major international non-government organization representing approximately 160,000 Inuit of Alaska, Canada, Greenland, and Chukotka (Russia).
ICC is the body that represents all Inuit from Alaska, Canada, Greenland, and Chukotka on matters of international importance.
Volunteers & Contributors
ICC was founded in 1977 when Inupiaq Eben Hopson invited to Barrow, Alaska numerous other Inuit to discuss ways in which a common response could be developed to address increasing attacks on the Inuit way of life, environment, and human rights that were initiated by industry, states, and others with interests in the Arctic.
This week the International Maritime Organization (IMO) Sub-Committee on Pollution Prevention and Response (PPR) is meeting in London, UK. Inuit Circumpolar Council (ICC) Canada Vice-President (International) Lisa Koperqualuk is attending the meetings to bring the Inuit voice on Arctic shipping including the need for cleaner, safer fuels to the international community.
On this day the Inuit Circumpolar Council honours and commemorates International Mother Language Day. It is a day to promote the preservation and protection of all languages.
Watch ICC's 40th Anniversary Commemorative Video
Founded in 1977
Strengthening our goals
Inuit from Canada, Greenland, and Alaska discussed their common vision when Eben Hopson hosted the first ever the Inuit Circumpolar Conference in June of 1977.
Founder of ICC – Eben Hopson